have i told you how thankful i am for spring?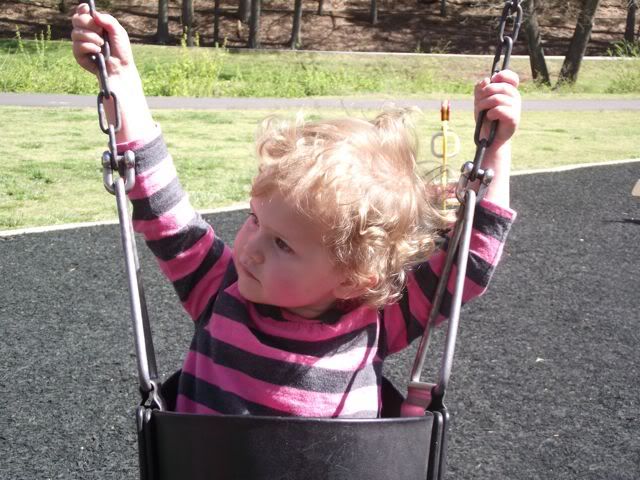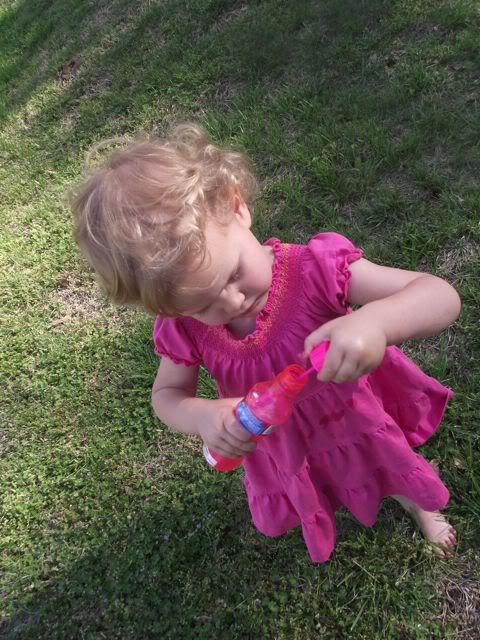 this weekend was full of it. full of outside- new leaves, fresh flowers, dusk light with friends and life around each corner.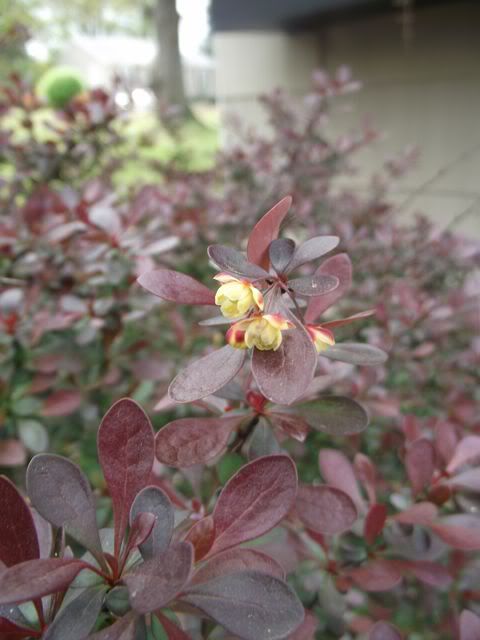 a robin's nest in our hedge. i'm afraid she left because of all the excitement. hope she returns.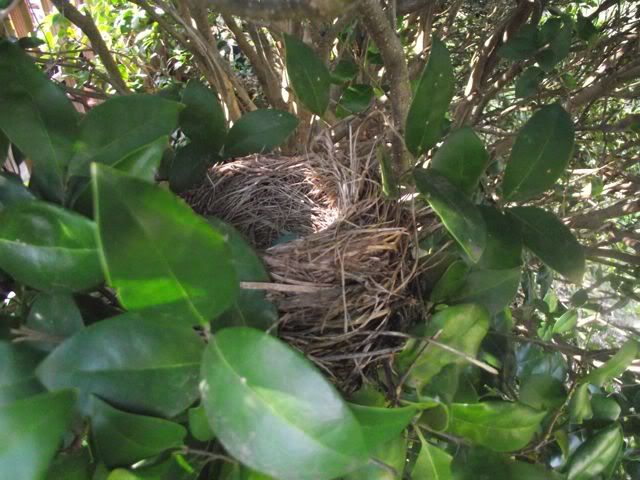 we had friends over for a perfect night of revelry. a good weekend by so many standards.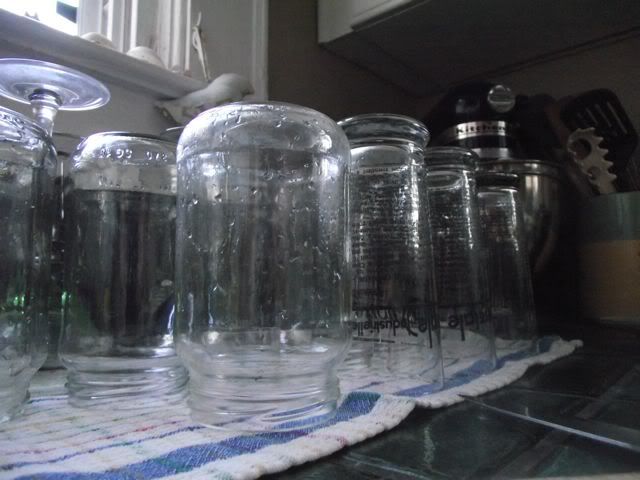 i walked this morning to greet my Lord and the day. i looked at the early sky and saw His hand. and felt the comfort only He can bring. i quickly walked back into the frenzy of my mind, but will hopefully remember my early moment throughout this day.
i don't like that i so easily sway. i teeter and fall into the frustration i'm so prone to. when my kids are yelling and asking me difficult questions. you know the moments. when the dishes pile and your back hurts. the hammock outside is calling to you along with your bedside book. but the tasks don't leave and the relationships don't always work on their own. my effort- my surrendering effort is required everywhere i look.