jason and i had such fun last night. tooling around doing whatever we wanted. talking about the present and talking about the last 10 years. 'what do you actually remember from our wedding day?' we looked through all the pictures. and discussed our most difficult seasons so far. and how He has truly worked for our good in all of it. beyond wonderful.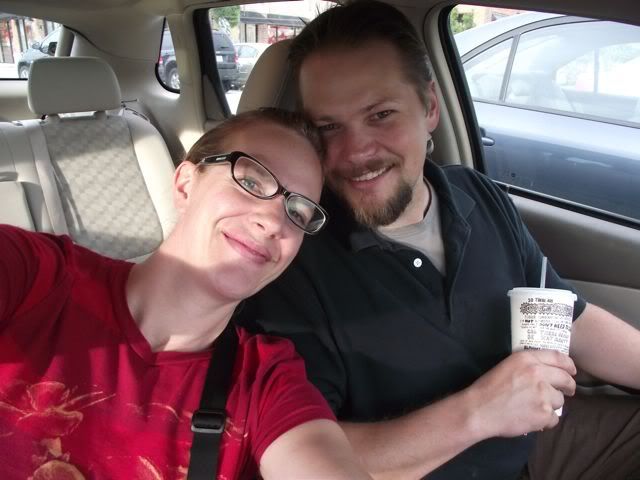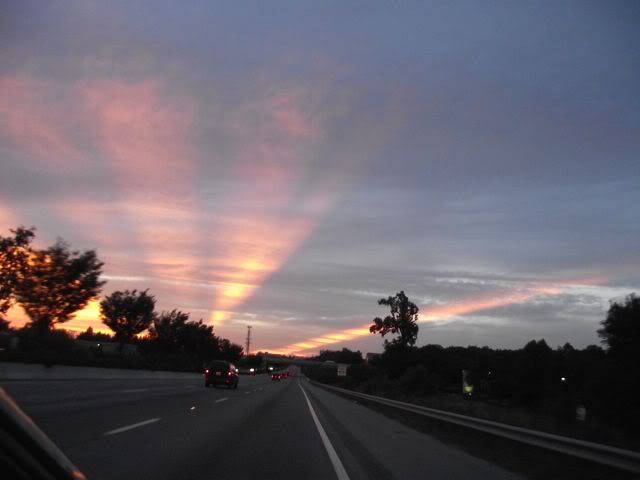 so i'm just going to wish you a happy weekend. the first official "summer" weekend we've had.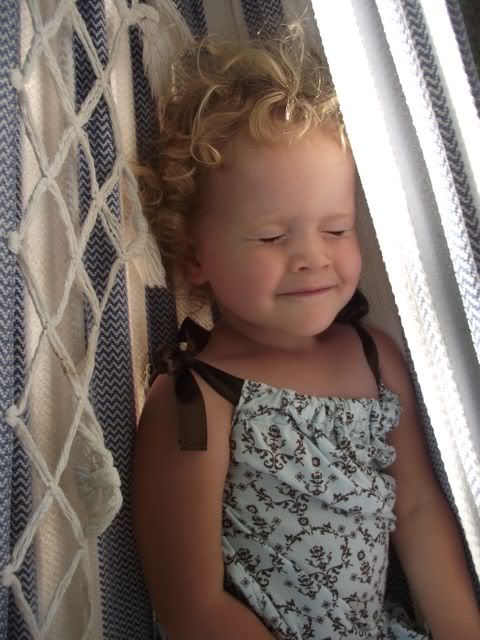 here's to sunshine. new and established gardens. to kids up at sunset and friends over late on a tuesday. happy summer friends.