one year ago i wrote my first real
post
. started a blogging adventure.
because i love how community has changed and stretched me. and i though a blog would be just another form of community in my life and i was excited to see what it would bring.
and, like so many many things, this space has not become exactly what i thought it would be at the outset. but oh how i love it here.
i don't have piles and piles of comments on each post. i'm not conversing with people through emails and comment threads. the gathering together of people and voices that i'd planned hasn't really happened. but a different kind of community has formed. a quiet camaraderie. and it has become a space that forces me to better. i sit at my little ikea desk in the corner of my dining room, take stock of what is mulling about and start to write.
but you. you who read are the ones who force me to better. because i know people are reading, i can't end my thoughts with, 'so that's how i feel and it's not going to change and everything is ugly.' i end up there so often on my own. stubbornly refusing to see good. but here i know people read. there are some people out there reading. and when we dwell in community, we force one other to the truth. and you do that for me. in, naturally, a way i never expected. and i'm so glad.
looking forward to what another year will bring in this space.
here a a few of my favorite shots from the past year.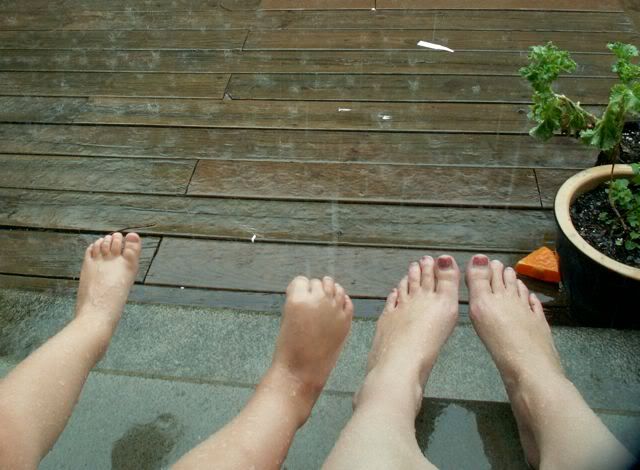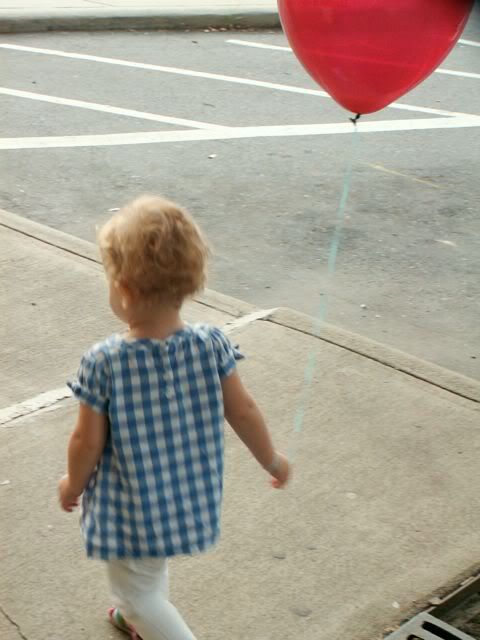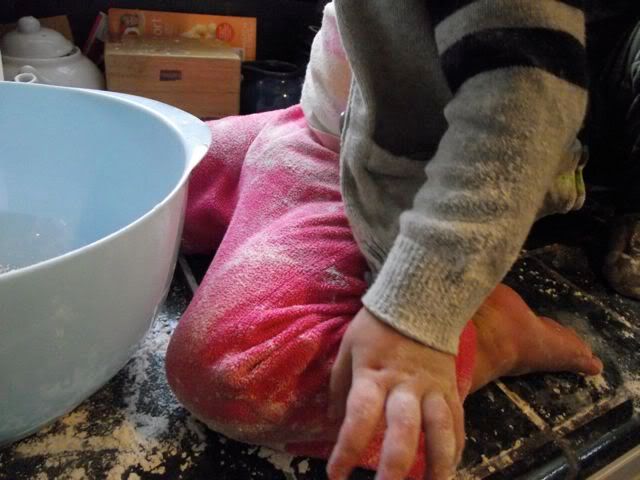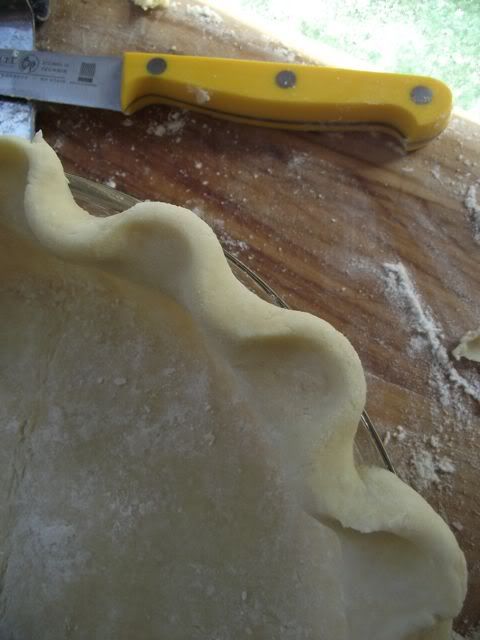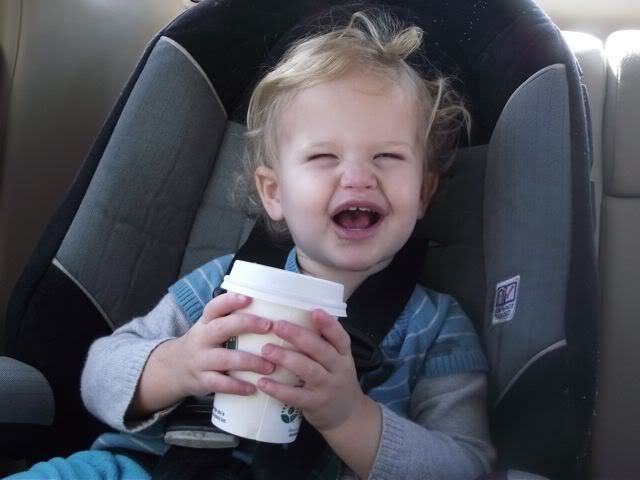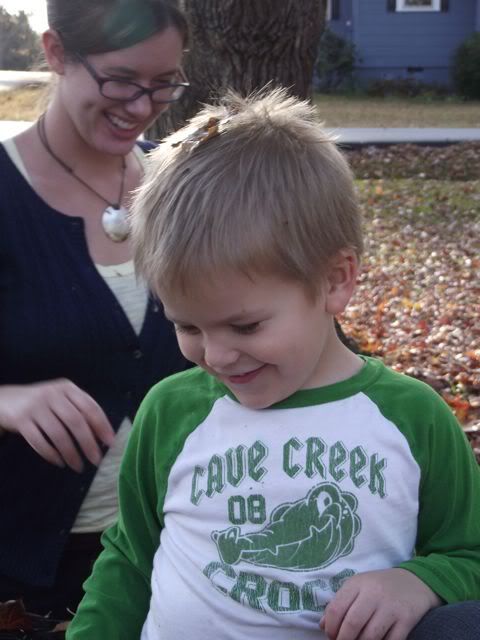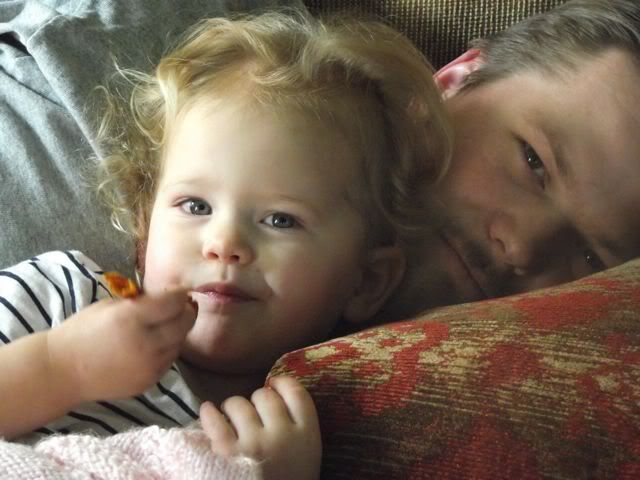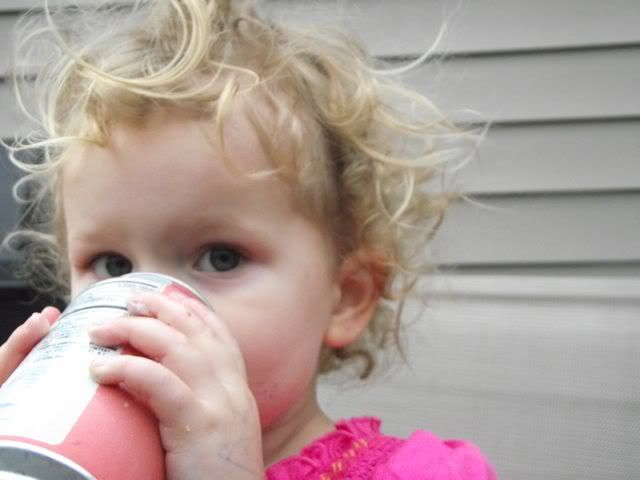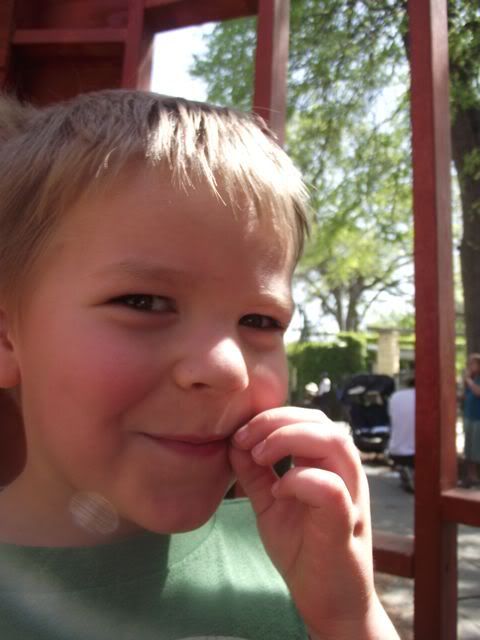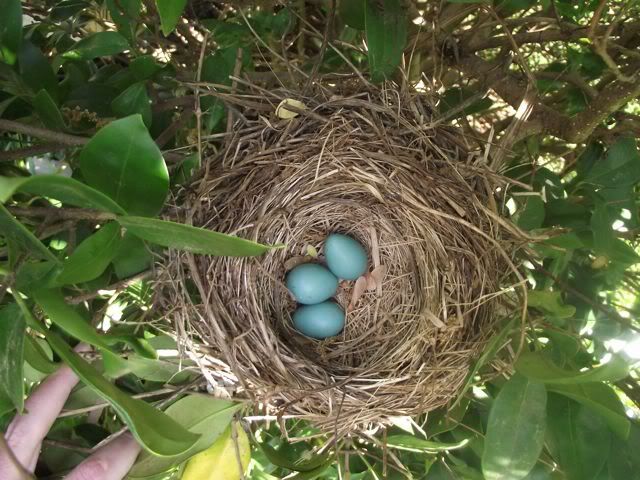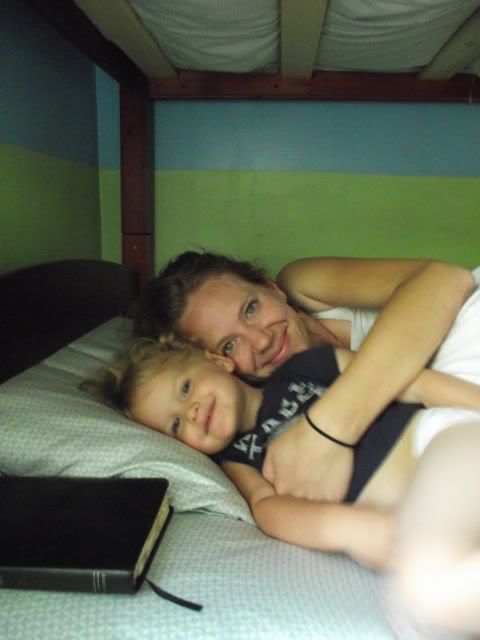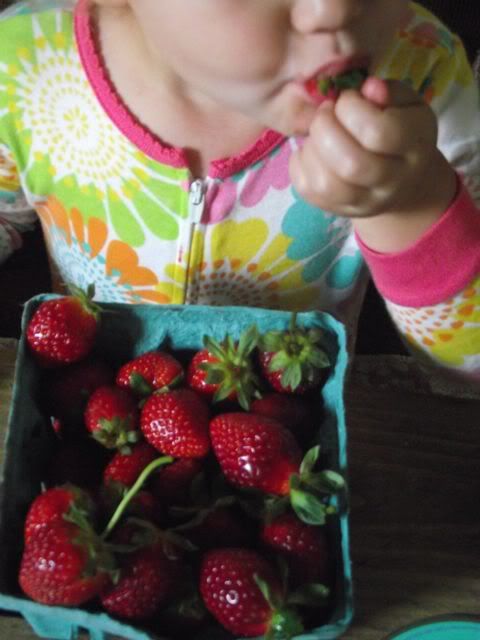 okay. so. more than a few. i'd love to hear from you today. just a 'hi' would be awesome. thank you for your community this year. thank you.