our little man turned six this weekend.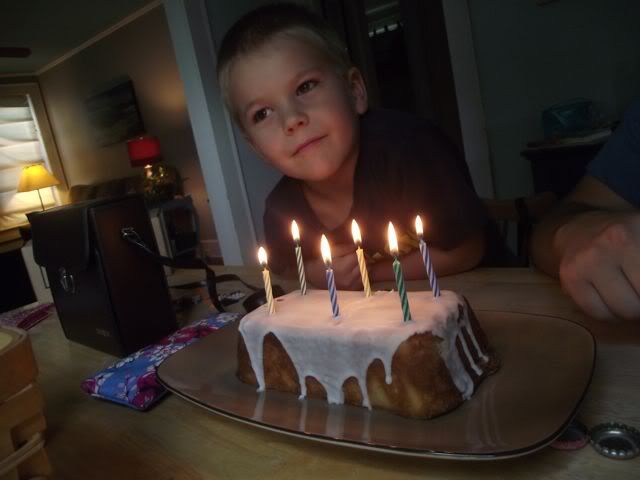 six years this fabulous and interesting person has been with us. we are amazed.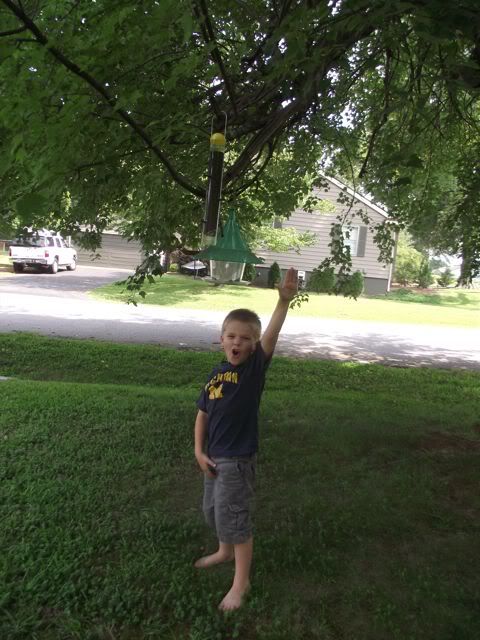 we do birthdays up right around here. not too major, but find the celebration in all the little things. like: on your birthday, you get a whole piece of gum, not just a half. you get to pick something out in the check out line at the grocery store. you get to pick what we eat and what we do.
this 6 year old wanted to hike. a waterfall. so off we went.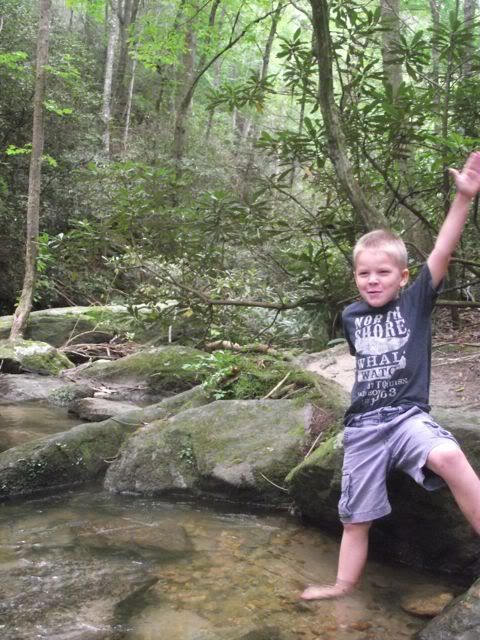 the waterfall was much wetter than we're used to, so the hiking went... differently. but samuel was unfazed. we climbed rocks down stream.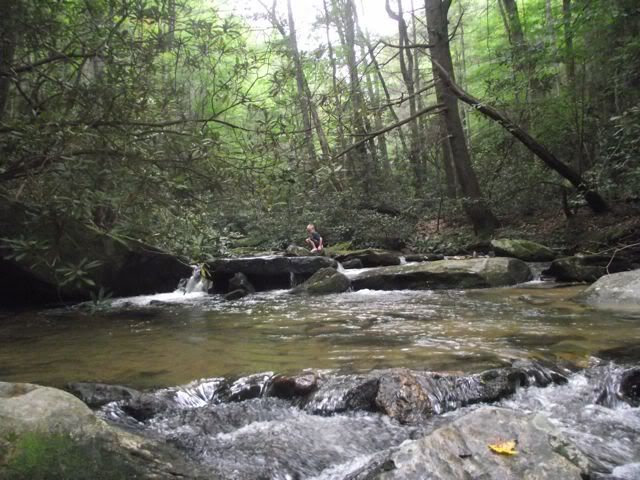 we went home wet and satisfied. and ate lemon cake (per someone's request)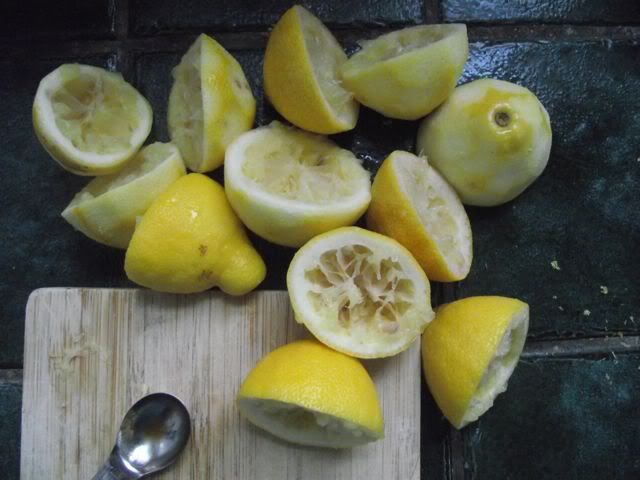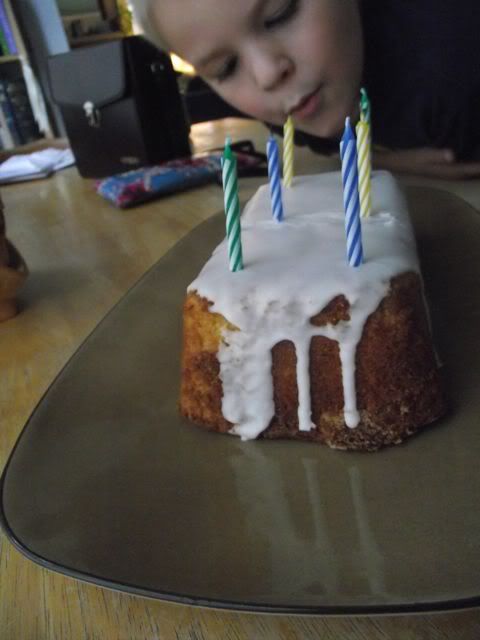 and as bedtime inched around the corner, our newly-six year old declared that his tooth had fallen out. on his birthday, he lost his very first tooth. pretty cool.
i can't say enough good about my boy. he's full of compassion and kindness. intelligence and curiosity. i'm in love and have been for six good years.
welcome to another year, my sweet boy.