these days i'm finding many threads sticking to my skirt and tiny corners of fabric cluttering the floor. my lap gets full of piles that look like this: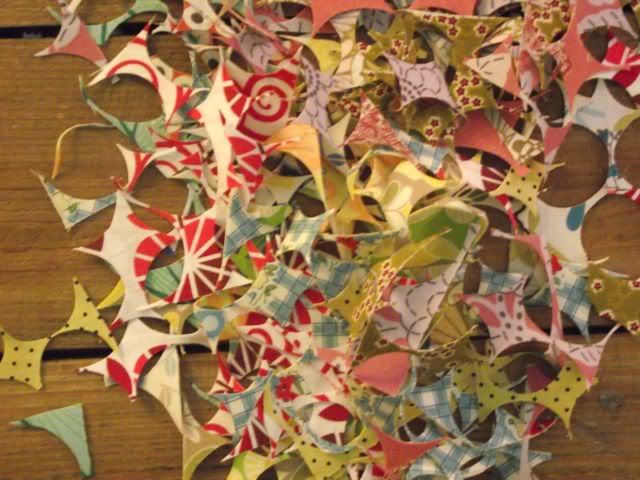 (there is some kind of soul-metaphor here in this pile of scraps. i'm not sure what it is. something to do with beauty and mess... fuzzy... when you figure it out, let me know)
but things are gradually getting checked off lists. getting ready for an upcoming
show
.
and check it out: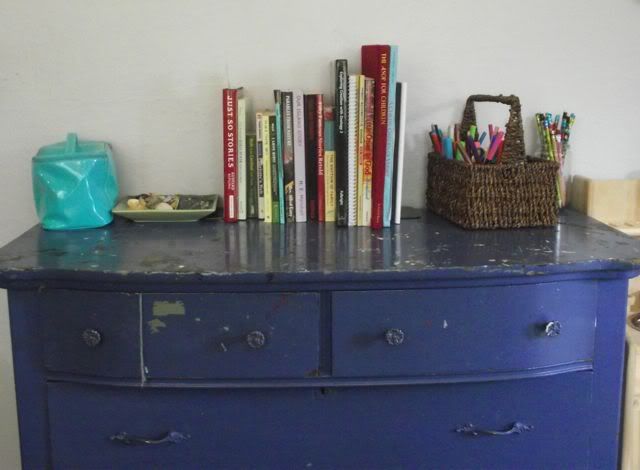 school books! we start tomorrow. another year of being completely responsible for the education of my child. yes, perhaps a tiny bit of pressure along with that. maybe the night before another year begins is not the best time to be talking about schooling my new 6 year old.
he is excited. i am excited. to start. to get one little sticker on our 180 day chart. one day down. baby steps. and good ones. good steps.
looking forward to a morning of books, banana cake, a new good-smelling math book and more adventure together. more good.