saturday found us in the woods.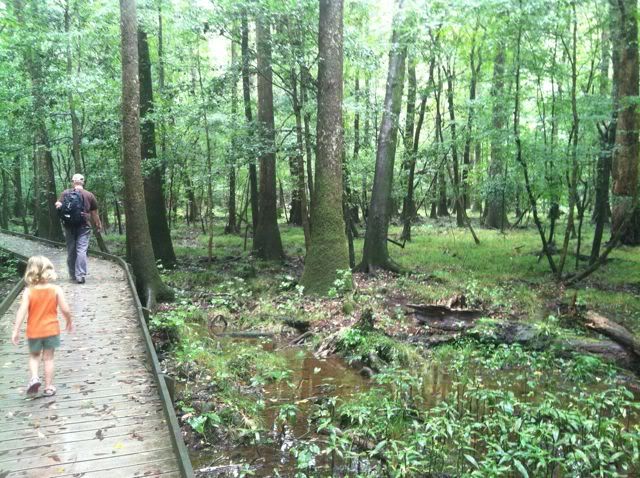 we hopped into the car and drove to South Carolina's only National Park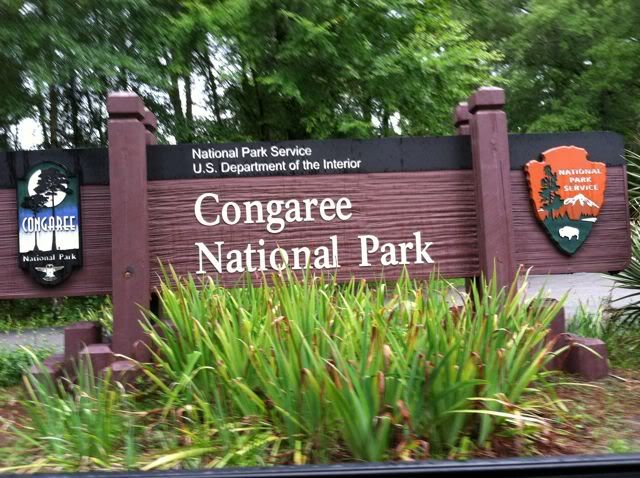 with trees as high as 170 feet tall and a canopy reminiscent of a rain forest. it is a different world.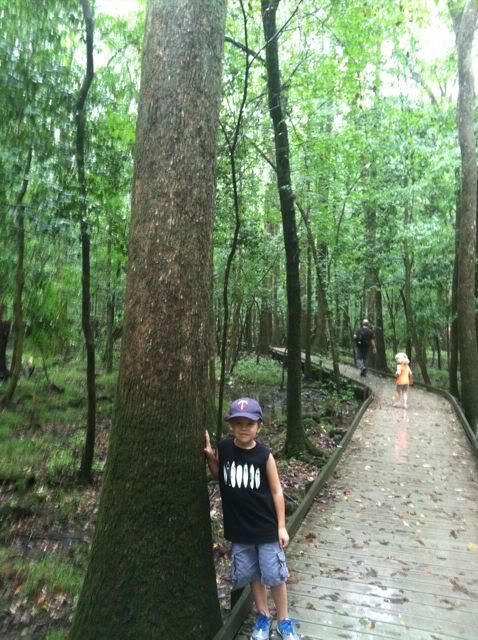 and it rained. about halfway through our hike, the rain began. but we were not phased.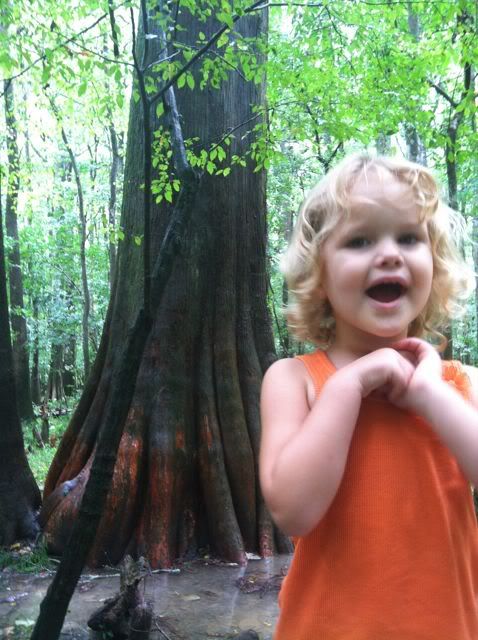 the forest became so quiet. we sat and watched the rain on the lake for a bit. the peace was palpable. magical.
i carried my little miss inside my rain jacket for the walk back. her curly wet head on my chest.
just like it's supposed to be.