oh yes. we went away this weekend. just for one night. but it was so nice. to be... away. from the responsibility, the questions, the dirt.
we sat at a local hotel with earth fare treats and talked.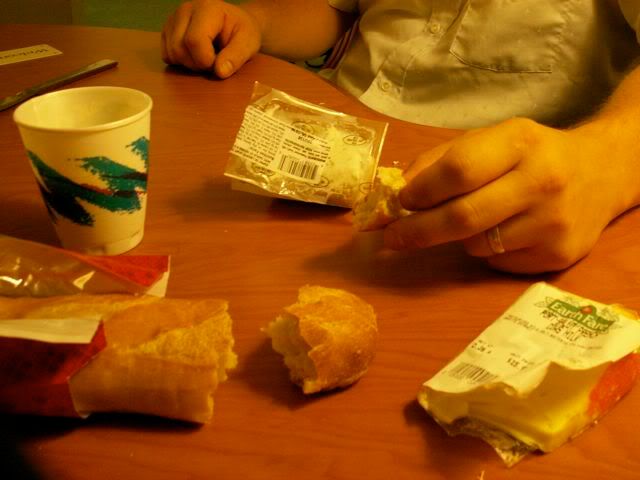 we read, did nothing, watched stupid tv, went to sonic for ice cream at 11pm because we could. we woke up leisurely and spent time in the word.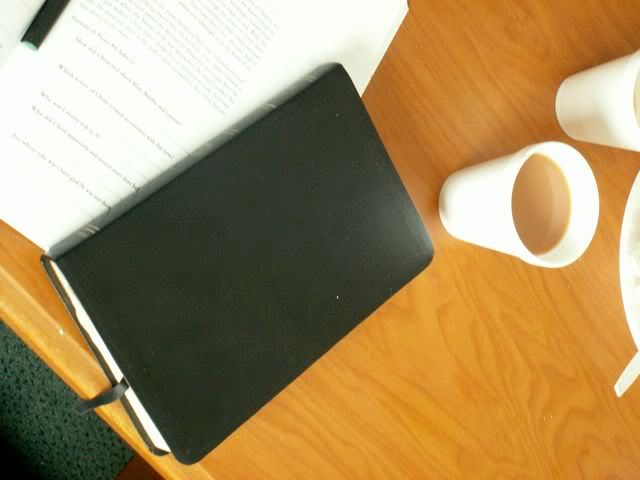 we read some more. laughed at silly things. we just played. it was so so nice. and we were able to look at one another and see what the Lord has done. He has done so much good between us this year. miles of good. and our marriage continues to be His and He will continue to strengthen, grow and stretch.
what a relief to just be goofy together.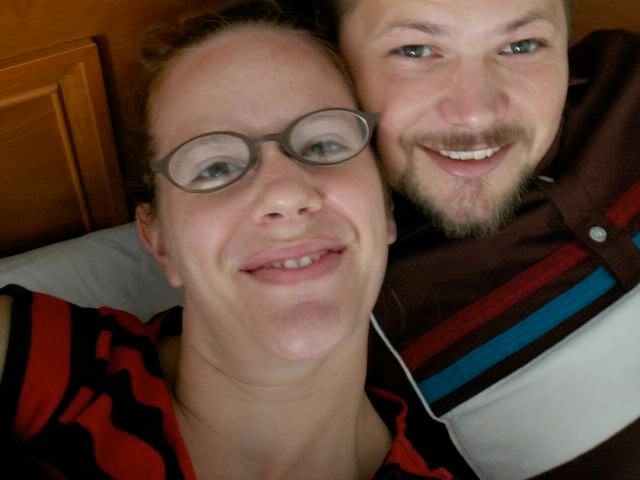 ______________
then we came home. and i got my feet rained on alongside my little rain lover: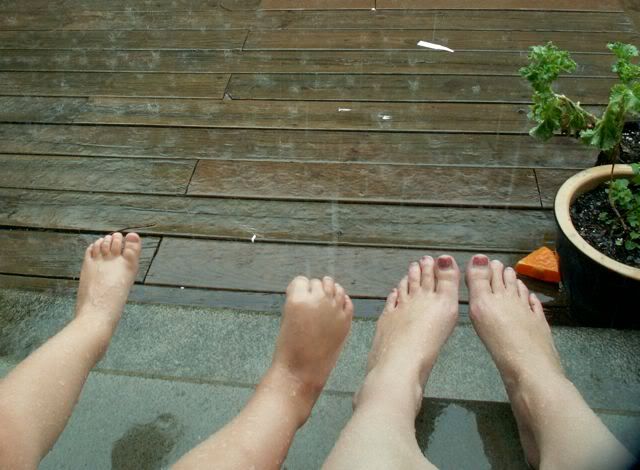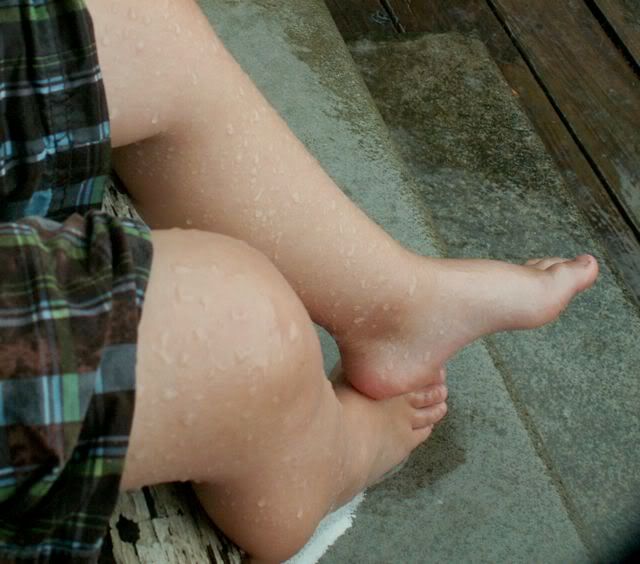 and then back to, what feels like, my permanent chair these days. and in the rain that fell yesterday, i did not complain. what a joy.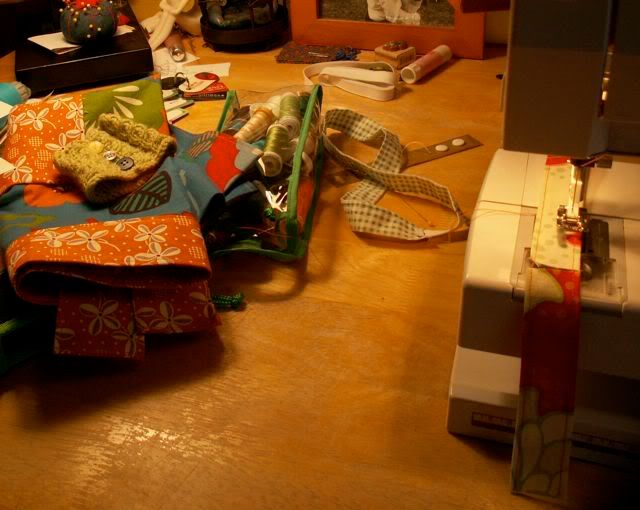 what a blessed weekend. so thankful for His many gifts in my life.
oh and i finished those log cabin squares. i'll show them soon.