well i've been getting a few things done over here. actually done. been able to check off some items on, what seems like, an ever growing list. and i'm feeling good. feeling ready. and i am really excited to find that after so many days of spending every spare minute in front of either the ironing board or the sewing machine, i still look forward to those spare minutes. i still enjoy the time spent on these endeavors. i can be so fickle. so glad to still find joy at this table.
coasters.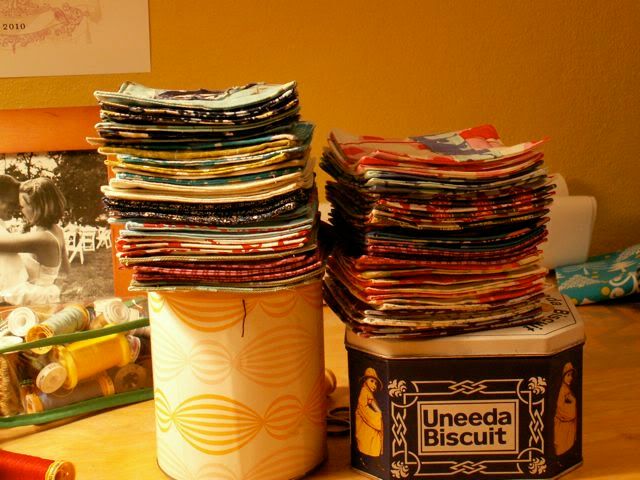 thank you for your
help
and input everyone. i decided to make some of both styles. couldn't decide. you all helped me dial down the panic. and you were right. it turned out okay. and i'm done! i had a goal of 10 sets of 6. and i've arrived.
and the
log cabin square
table runner was completed last night as well. i love it. i want to keep it.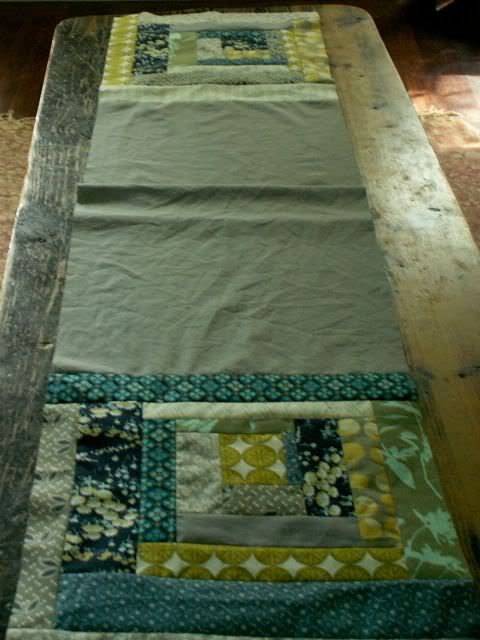 the squares were more time consuming than i thought, but totally worth it and so much fun. really-- an easy project for any small-time seamstress (like me) to tackle.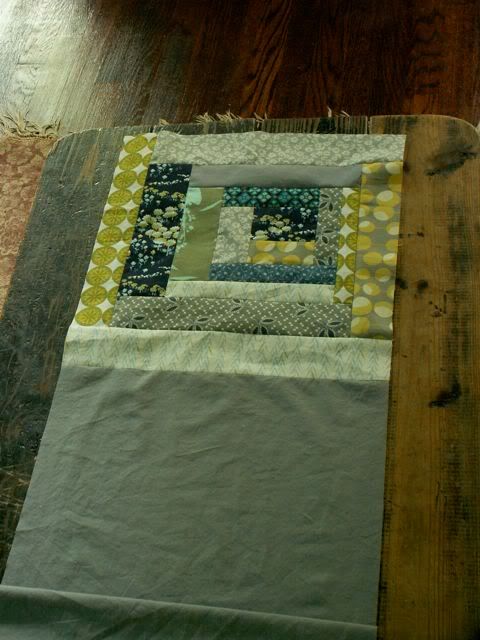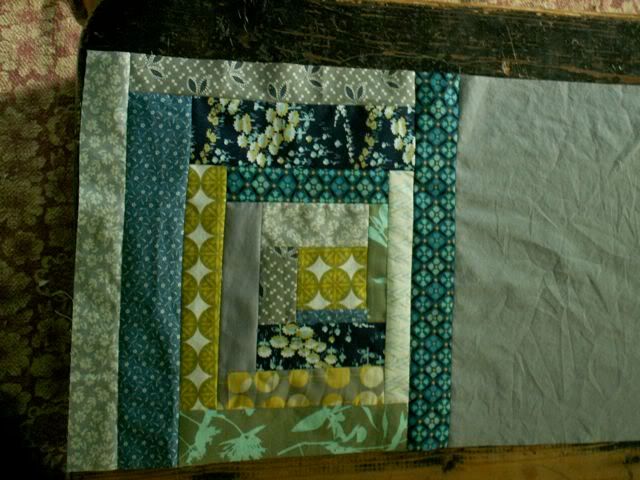 i did put backing on it and finish the edges, but didn't get pictures of it while it was still light enough to do so. wish i would have.
i know that crafting is a small, sometimes trivial, thing. but God has been faithful to meet me in these times. He cares enough about me and and my small yellow craft space to calm my spirit when it needs it, send little laughter my way to make me join in, and remind me of His beauty in creating. He's so good to us.