we had a wonderful birthday. he was so excited to be 4. i'd forgotten that childhood feeling of accomplishment, "i'm older today. i made it." we sang and he blew out his little candle. he requested vanilla cake with lemon frosting. what a miniature adult i have.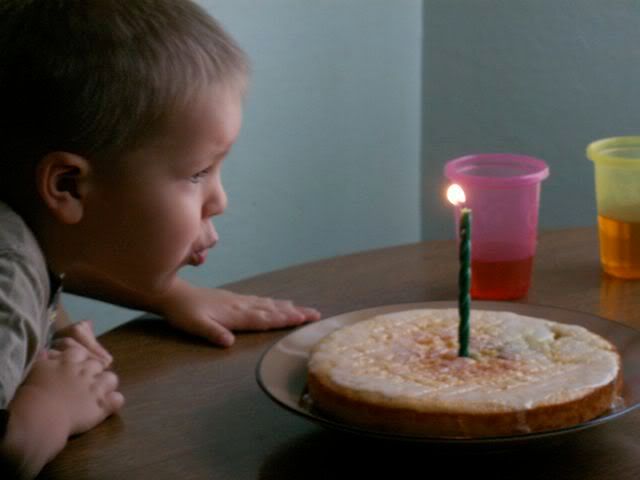 we had some friends over and tromped in our tiny little spring.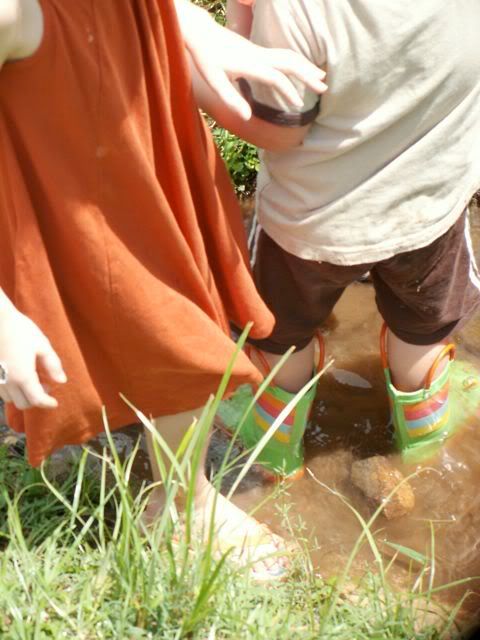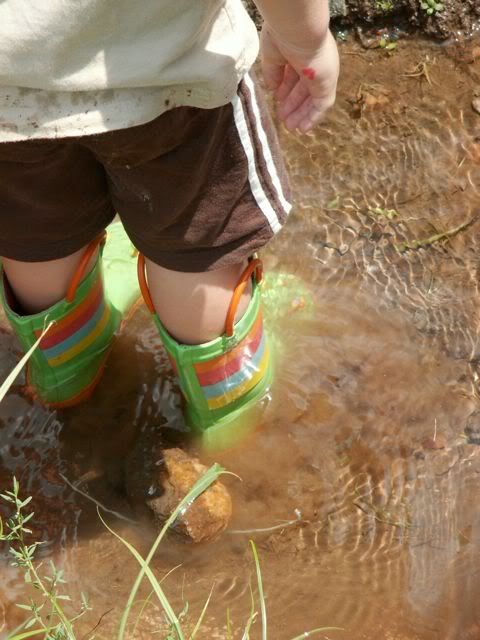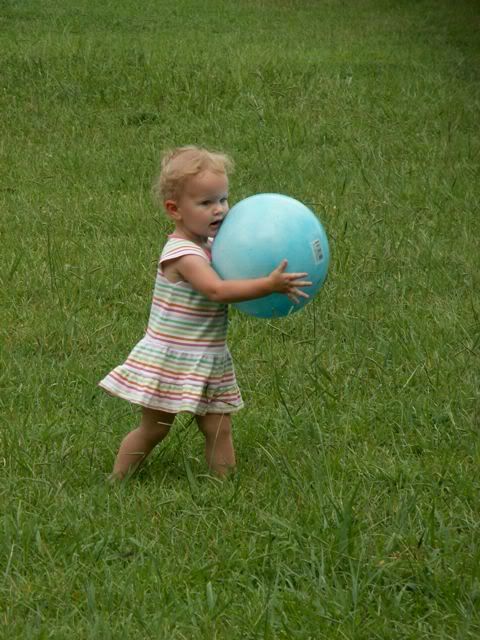 when jason got home we went to a park and my little boy discovered the joy of climbing on rocks. he's not the bravest of the bunch, but he's getting more and more willing to take the risk. it was so fun to climb rocks with him.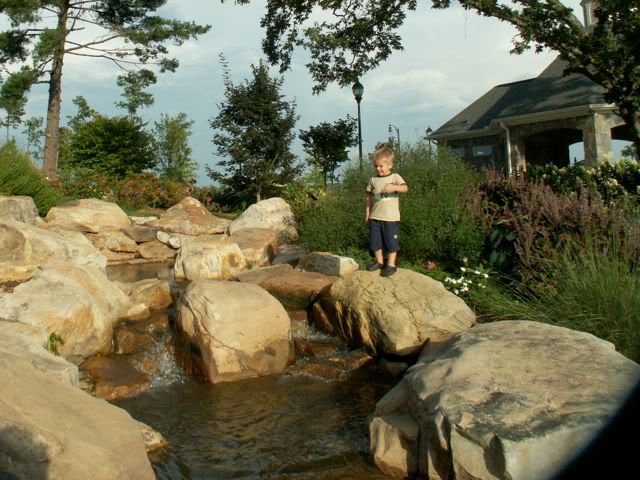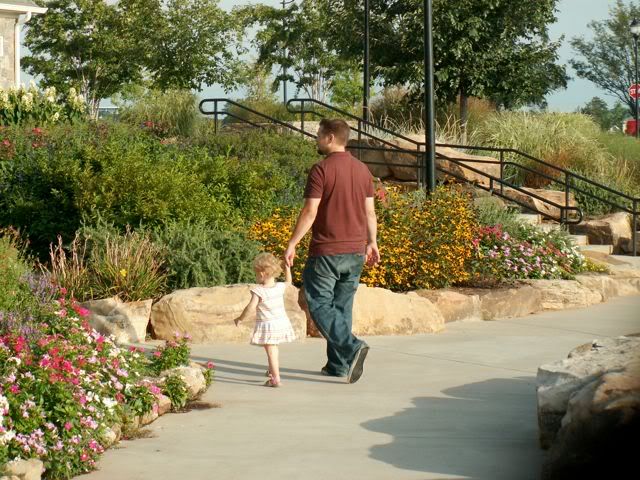 and then we found the sand volley ball court. oh the danger.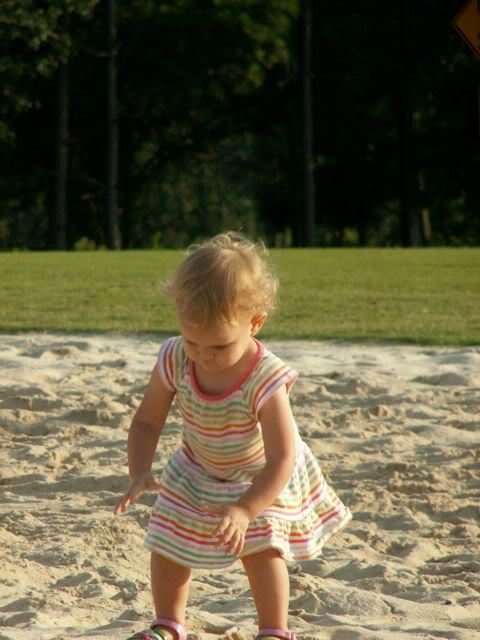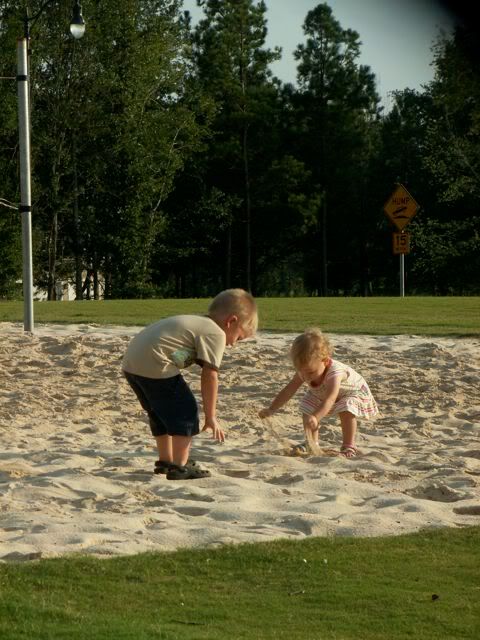 bath time when we got home. and samuel got to open his presents. he'd asked for three things: bird feeder, bird bath and bird food. so we hung up the bird bath in the last light of the day. he was so happy and content.
sweet boy.